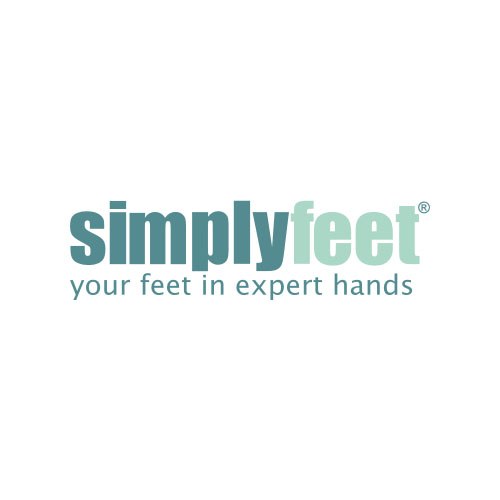 Overview
A heel spur occurs when calcium deposits build up on the underside of the heel bone, a process that usually occurs over a period of many months. Heel spurs are often caused by strains on foot muscles and ligaments, stretching of the plantar fascia, and repeated tearing of the membrane that covers the heel bone. Heel spurs are especially common among athletes whose activities include large amounts of running and jumping. Heel spurs often cause no symptoms but can be associated with intermittent pain, especially while walking, jogging, or running. Sharp pain in the heel can also be experienced when standing after sitting for a long period of time. Heel spurs can be a result of plantar fasciitis.
Causes
Fctors that increase the risk of developing heel spurs include a high body mass index (BMI), regular vigorous activity, and intensive training routines or sports. Factors such as these are believed to increase the incidence of repetitive stress injuries that are associated with the formation of heel spurs. When a heel spur forms, extremely sharp pain along with the feeling that a part of the heel is trying to burst through the skin usually occurs. If left untreated, an individual may eventually begin to struggle to perform simple activities such as walking.
Symptoms
Heel spurs can be quite painful, but can just as likely occur with no symptoms at all. Plantar fasciitis is a contributing condition to heel spurs. The cause of the pain is not the heel spur itself but the soft-tissue injury associated with it. The feeling has been described as a knife or pin sticking into the bottom of your feet when you first stand up after sitting or laying down for a long period of time - a pain that later turns into a dull ache.
Diagnosis
A Diagnosis of Heel Spur Syndrome is a very common reason for having heel pain. Heel pain may be due to other types of conditions such as tendonitis, Haglund's Deformity, Stress Fracture, Tarsal Tunnel Syndrome, or low back problems. A more common condition in children is Sever's Disease. The diagnosis is usually made with a combination of x-ray examination and symptoms.
Non Surgical Treatment
Ice compresses, stretching exercises, night splint for traction of the leg muscles to stretch the muscle in the back of the leg, and massage of the back of the leg, along with padding and heel cushions are also things that you can do at home. The number one recommendation for relief of heel pain is wearing good shoe gear. Good shoe gear usually consists of a sturdy, solid shoe. Heel pain is not relieved by a soft, ill supported shoe. Shoes such as Nike, K-Swiss, and Avia are the best shoes for this condition. Custom orthotics are highly recommended. Physical therapy is another way physicians treat this condition. Ice packs, muscle stimulation, ultra sound, paraffin baths, and the new Plantar Fascitis Night Splint are also helpful. If all these conservative measures fail to relieve the pain, then surgery is indicated. The newer minimal incision surgeries such as the Endoscopic plantar fasciotomy surgery is extremely beneficial for this condition, and for earlier ambulation, the use of the newer Cast Walking Boot is recommended.
Surgical Treatment
Approximately 2% of people with painful heel spurs need surgery, meaning that 98 out of 100 people do well with the non-surgical treatments previously described. However, these treatments can sometimes be rather long and drawn out, and may become considerably expensive. Surgery should be considered when conservative treatment is unable to control and prevent the pain. If the pain goes away for a while, and continues to come back off and on, despite conservative treatments, surgery should be considered. If the pain really never goes away, but reaches a plateau, beyond which it does not improve despite conservative treatments, surgery should be considered. If the pain requires three or more injections of "cortisone" into the heel within a twelve month period, surgery should be considered.